Bridging the Gap
Between Support
& Product Teams
zAgileConnect improves coordination and collaboration between Customer Support and Product teams, helping lower support costs, raise agent productivity, and improve customer satisfaction.
What zAgile Customers Say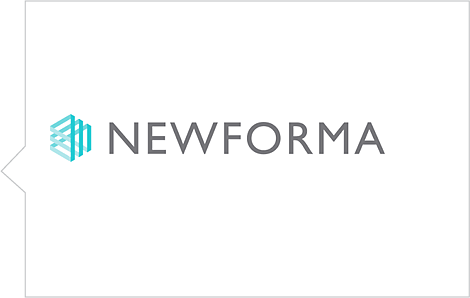 Excellent Product
"zAgileConnect is a great product...and was far and away the best Salesforce to JIRA integration product we evaluated.
Installation requires a minimal amount of configuration on each end. You can map all standard and custom Salesforce fields to JIRA fields. The documentation is excellent."
JEFF SYMONDS, MANAGER, BUSINESS SYSTEMS, NEWFORMA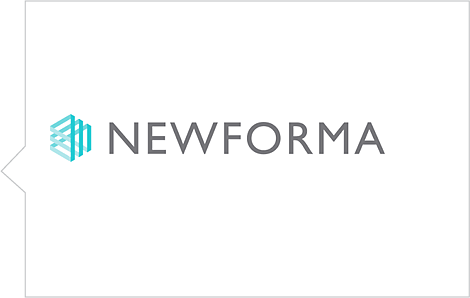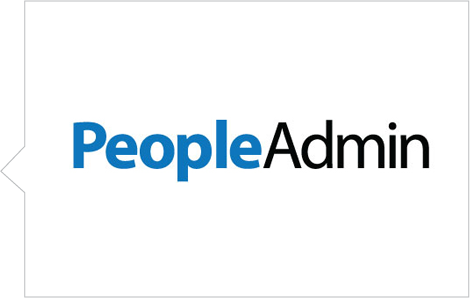 Terrific product and unbelievable support
"...The support is absolutely incredible. zAgile support has walked me through installation and configuration more than once (we had a test environment that we had to refresh a couple of times), and they have gone above and beyond to support us when we had issues that weren't their responsibility. ... They are extremely responsive, and have made themselves available even late at night. They are definitely very customer focused. I would recommend zAgile without reservation."
CARRIE HOOPER, SALESFORCE SOLUTION ARCHITECT, PEOPLEADMIN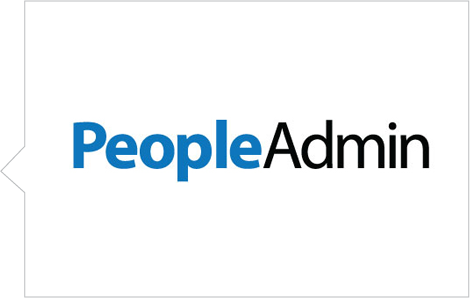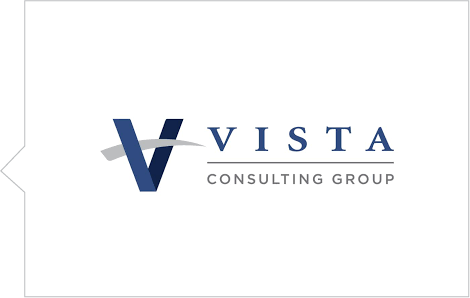 Seamless Integration, Top Notch Support
"...the top notch support received from zAgileConnect staff. I've reached out to zAgile support on multiple occasions at odd hours and they have never hesitated to help and respond at any time. Just last week I was on site with a portfolio company discussing zAgile functionality. There were a few questions that came up that I wasn't sure of, I reached out to zAgile directly and they were on a WebEx clarifying our concerns in a matter of fifteen minutes. I definitely recommend zAgileConnect."
JOHN TIEU, BUSINESS ANALYST, VISTA CONSULTING GROUP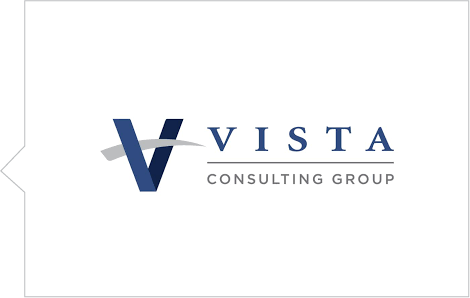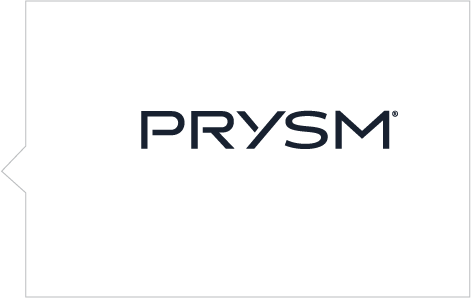 Seamless Thread for Issues
"We have been using the zAgile connector for several months now and its been really useful for ensuring we have an integrated flow from Salesforce to JIRA and from our support team to our dev team. It also enables key dashboard data used for managing our teams. Its been easy to install and configure and the support has been great."
CARIN LOCKHART, PROGRAM MANAGEMENT CONSULTANT, PRYSM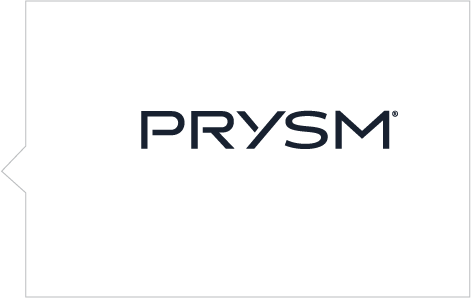 Try zAgile Products for Free
zAgileConnect and Chat:Bridge are available for a 30-day free evaluation.