Laser focused on making our customers happy so they can make theirs ecstatic.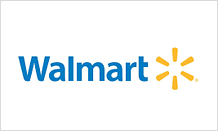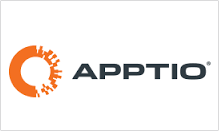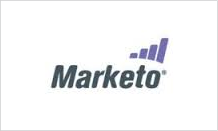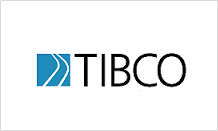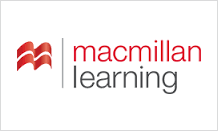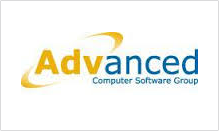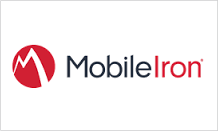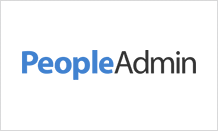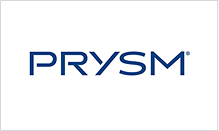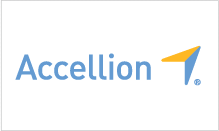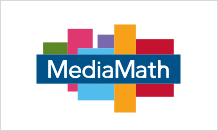 Terrific product and unbelievable support
"...The support is absolutely incredible. zAgile support has walked me through installation and configuration more than once (we had a test environment that we had to refresh a couple of times), and they have gone above and beyond to support us when we had issues that weren't their responsibility. ... They are extremely responsive, and have made themselves available even late at night. They are definitely very customer focused. I would recommend zAgile without reservation."
CARRIE HOOPER, SALESFORCE SOLUTION ARCHITECT, PEOPLEADMIN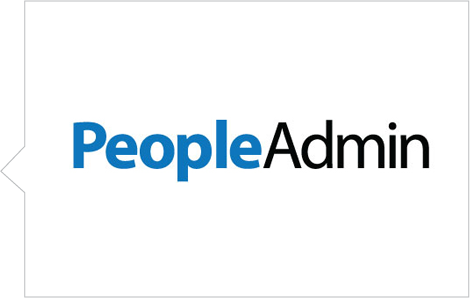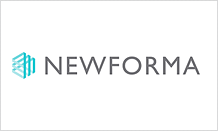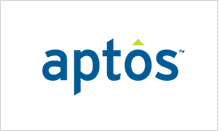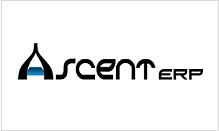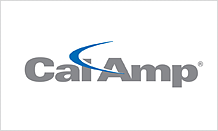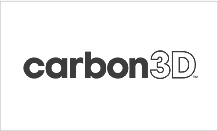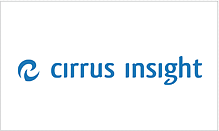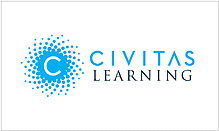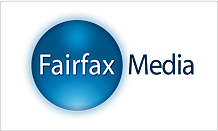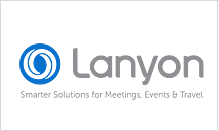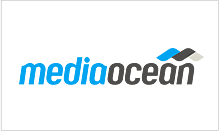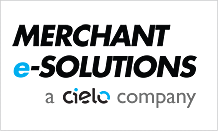 Seamless Integration, Top Notch Support
"...the top notch support received from zAgileConnect staff. I've reached out to zAgile support on multiple occasions at odd hours and they have never hesitated to help and respond at any time. Just last week I was on site with a portfolio company discussing zAgile functionality. There were a few questions that came up that I wasn't sure of, I reached out to zAgile directly and they were on a WebEx clarifying our concerns in a matter of fifteen minutes. I definitely recommend zAgileConnect."
JOHN TIEU, BUSINESS ANALYST, VISTA CONSULTING GROUP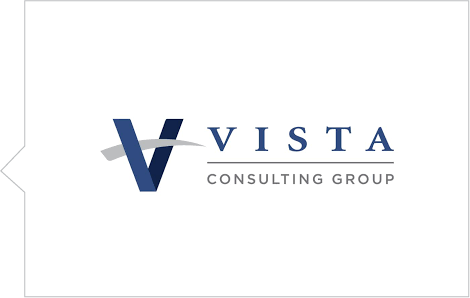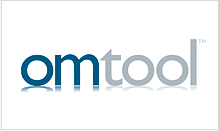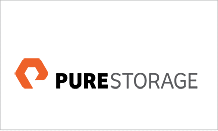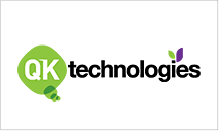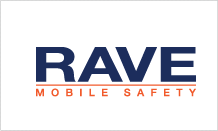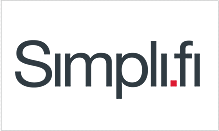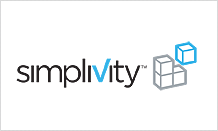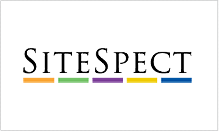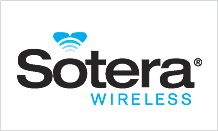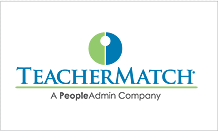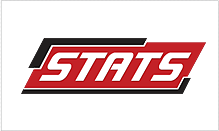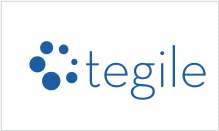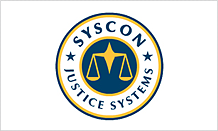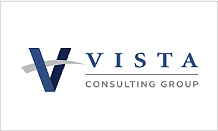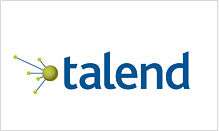 Are you ready to get your support staff, developers and sales on the same page to support your customers' needs?